And I just can't hide it...we have a new sponsor! And their creations are AMAZING! After looking at them, I immediately went to her store and purchased several of these delightful images! I'm sorry, what was that? Oh right, stop TALKING about it and actually TELL you something?!? Lol, ok!!!
This week our sponsor is the amazing, magical, whimsical, brilliant
Milk Coffee!
Want a preview??? Prepare yourself for cuteness...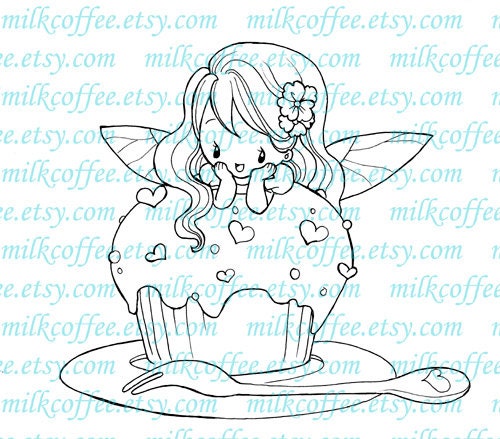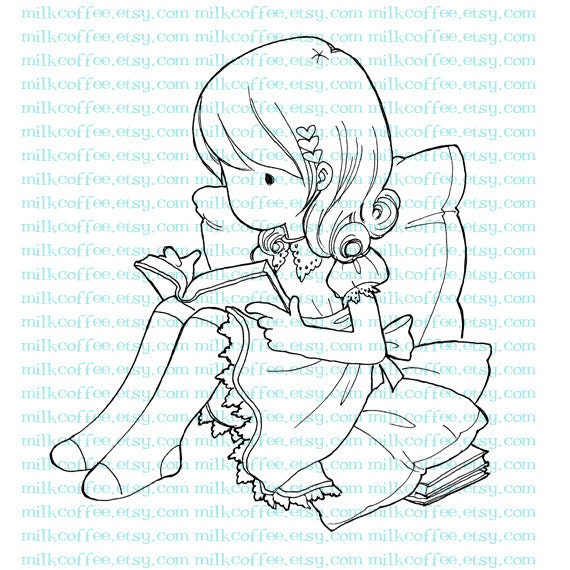 I mean, come ON! How adorable are these girls??? Fabulous!
Eek! She is SO cute! Have I mentioned yet how much I love these images??? And you have a chance to win THREE of them!!!! Just link up your paper project at
Make it Monday
this week!
Now for my POTW! It was, once again, a very very very difficult decision because we have so many gorgeous creations to choose from...but this one stole my heart with its simple design and STUNNING coloring...from
Nannieflash2:
Brilliant! Just gorgeous!
Don't forget to link up your paper creation with us at Make it Monday!!!!
If you need further inspiration, check out my teammates and their gorgeous creations (sidebar!)! Have a wonderful week my friends! Thank you so much for stopping by!
Rene ;D